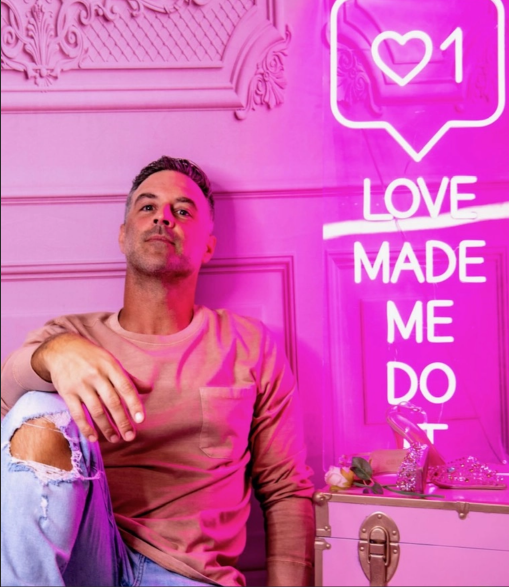 My Story
Welcome to the vibrant world of Brady Matthews, a self-taught artist from Los Angeles. His unique and captivating work has garnered widespread recognition, including features in renowned publications like Complex magazine and LA Times. 
While Brady's talent shines through his artistic creations, he is also a touring comedian, adding a dynamic twist to his multifaceted career. As a paid regular at the legendary World Famous Comedy Store in Los Angeles, Brady's name proudly graces the hallowed walls. His infectious humor and unparalleled creativity have earned him a dedicated following, including acclaimed figures like Theo Von, Joe Rogan, Jordan Peterson, Andrew Santino, Mo Collins, Bobby Lee, and even the iconic Arnold Schwarzenegger.
If you find yourself in Las Vegas, make sure to visit the LA Comedy Club in the Stratosphere, where Brady's masterpieces adorn the walkway. Be captivated by his striking renditions of beloved icons such as Chris Farley, Adam Sandler, Bill Murray, and Mitch Hedberg. 
Whether you're an avid collector, an admirer of the comedic arts, or simply a lover of all things visually stunning, Brady Matthews' artwork will leave an indelible impression.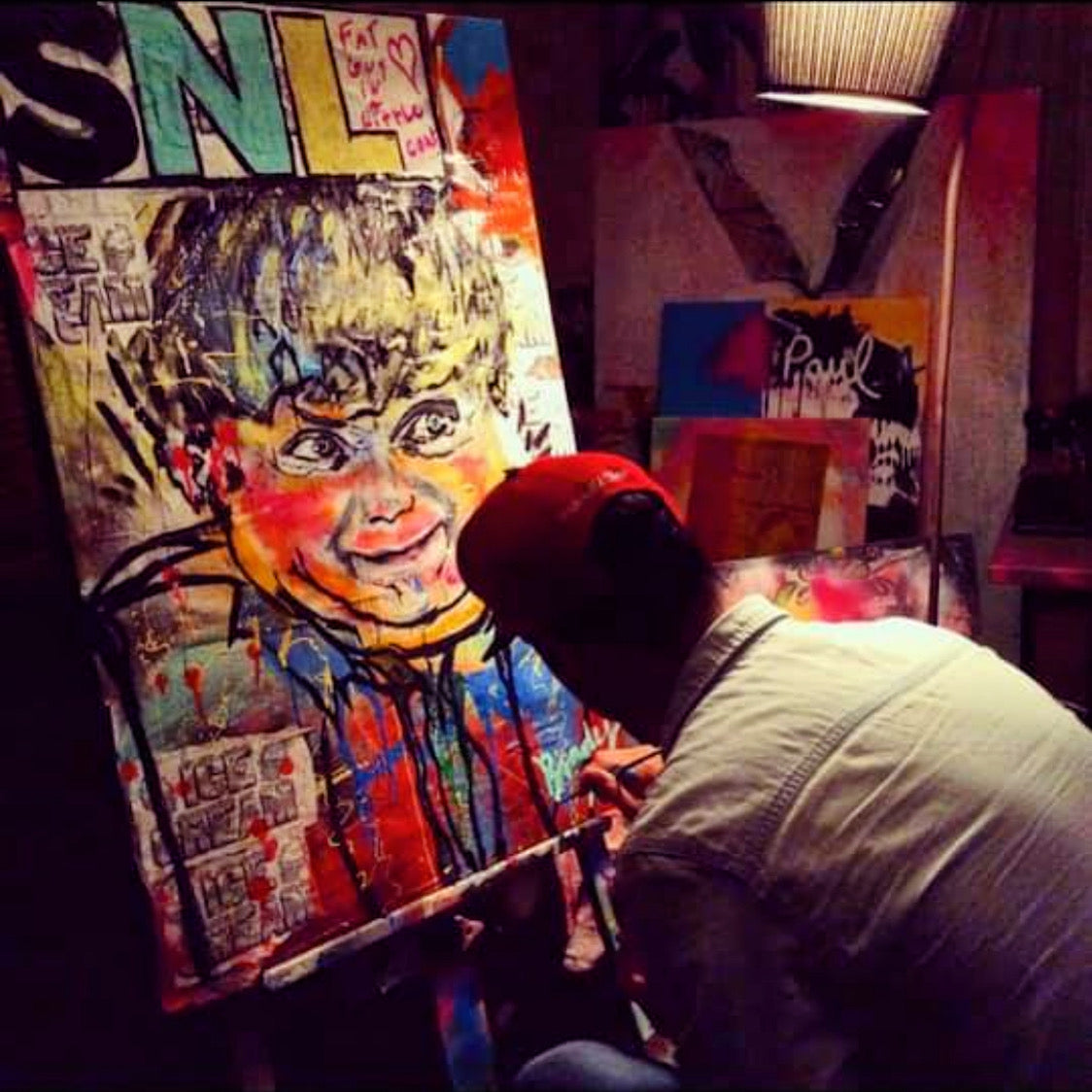 See Something You Like?
Want an artwork but it's sold, no problem all of his work is available via prints. See ya at the club or contact me for prints or commission pieces.
Sizes of prints to sell
18x24 - $125
30x40 - $325
36x48 - $415
SHOP NOW